Air Mail, After You, 2012 - present
Ongoing collaborative project with Germany/Oxford-based photographer and archaeologist Courtney Nimura. We've known each other since 2005 and started mailing prints back and forth to one another in 2012.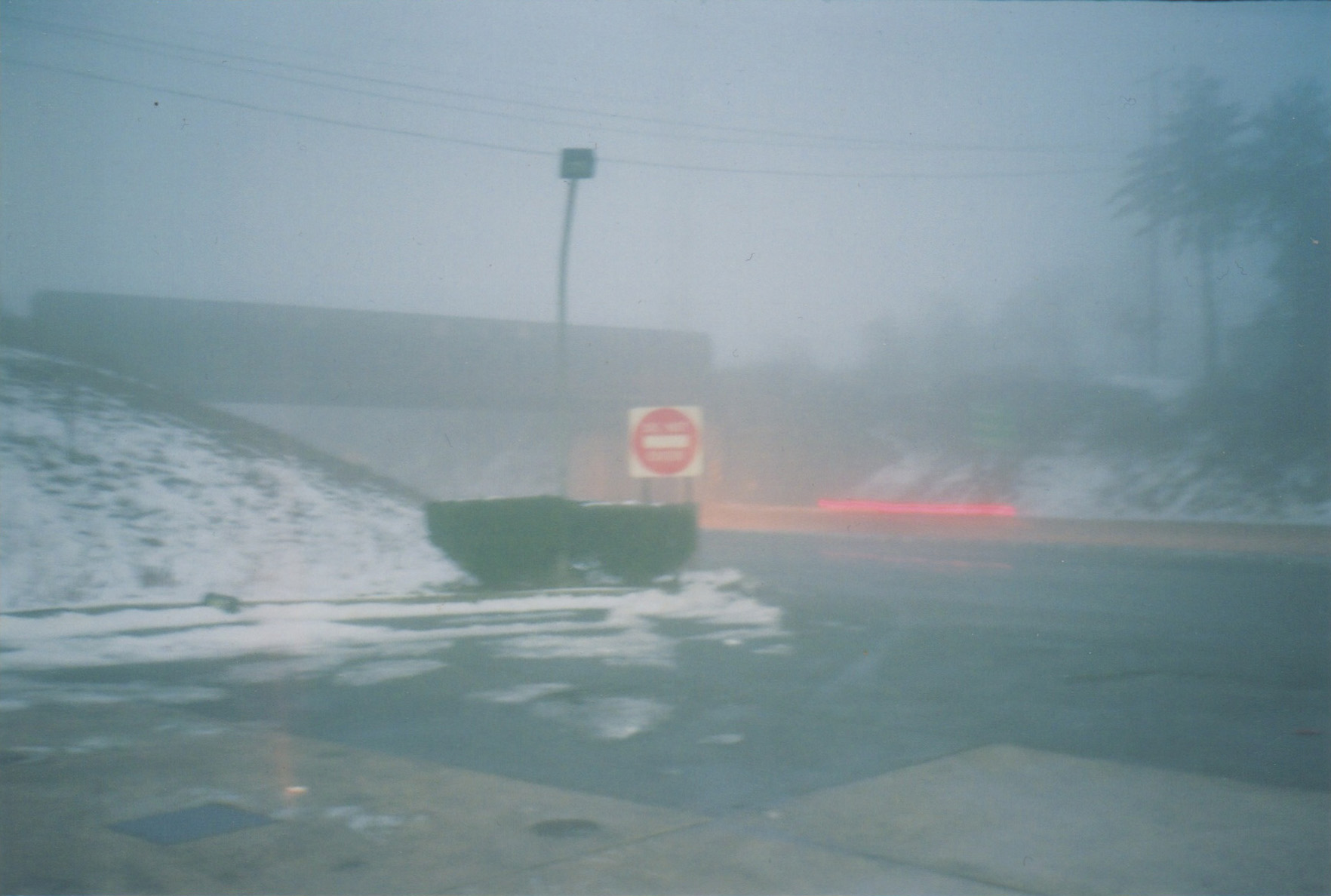 Homesick Wanderlust, 2006-2010
A collection of photographs made while away from "home."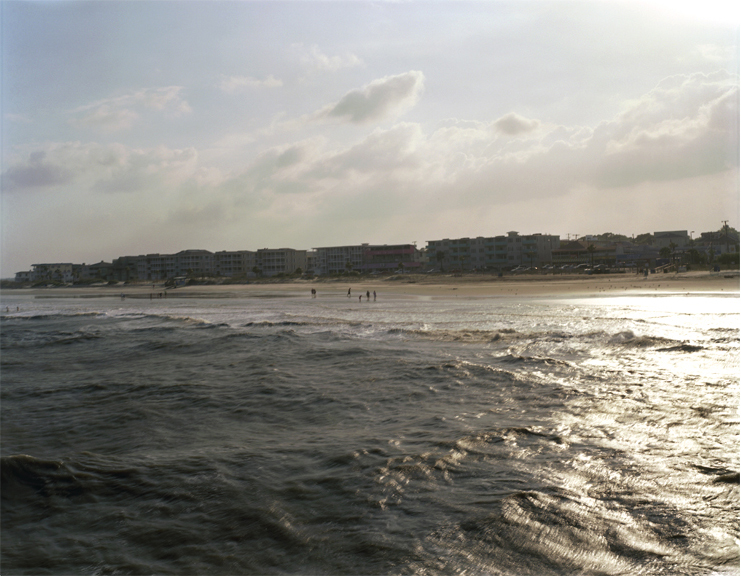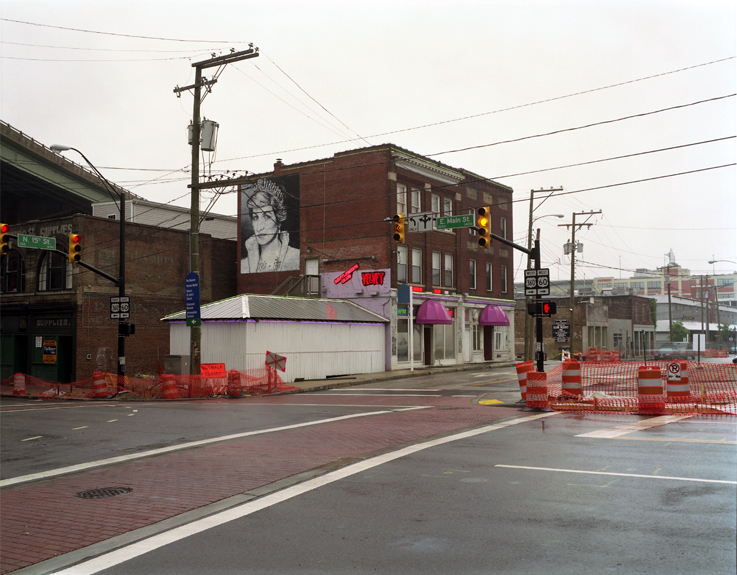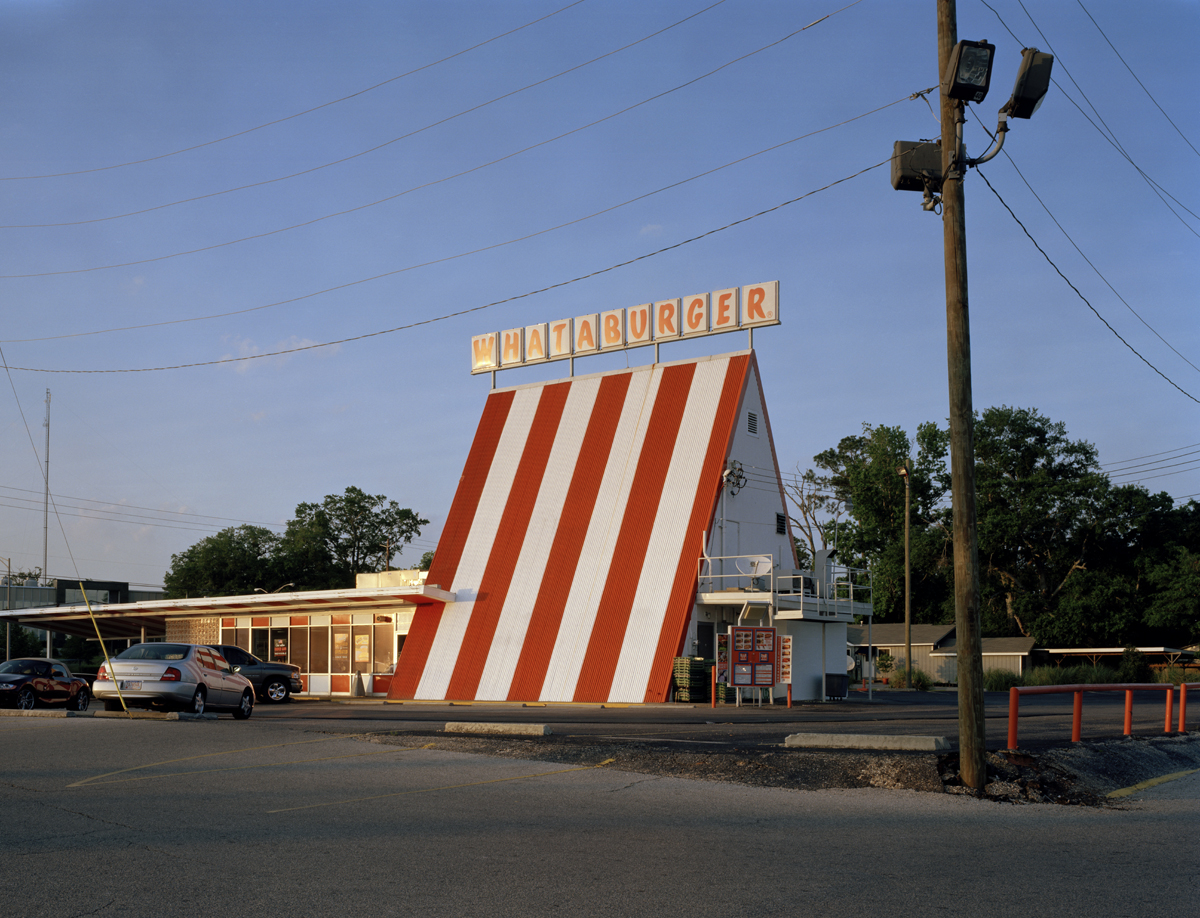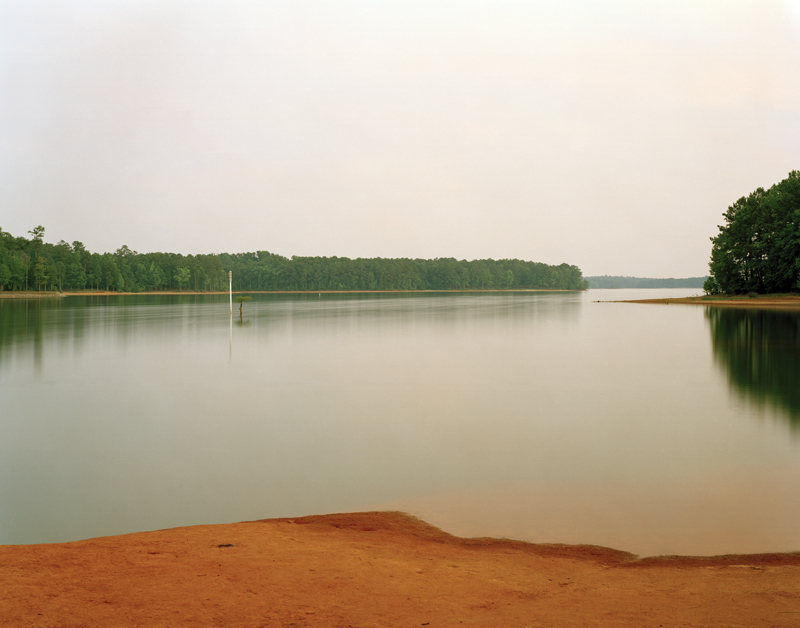 Life Is Full of Possibilities, 2008 (an abridged version)
A book of this project accompanied by an essay by Ginevra Shay is available through Brown Owl Press.